The company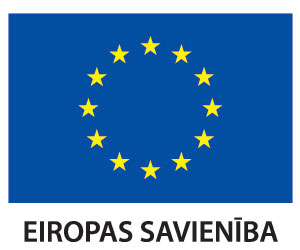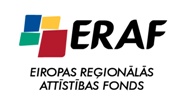 "SIA "FMS Baltic" ir noslēdzis 14.12.2010. līgumu Nr.L-ĀTA-10-0459 ar v/a "Latvijas Investīciju un attīstības aģentūra" par projekta "Tikšanās ar Japānas zāļu ražotāju asociācijas (JPMA) biedriem Tokijā, Japānā" īstenošanu, ko līdzfinansē Eiropas Reģionālās attīstības fonds."


FMS Baltic is a privately owned pharmaceutical consulting company- Regulatory Affairs services provider in Latvia, Lithuania, Estonia, Russia, Ukraine and Belarus. The staff experience in the pharmaceutical field since 1992.
FMS Baltic operates in Latvia, Lithuania, Estonia, Russia, Ukraine and Belarus via an interconnected network of dedicated teams focused on managing client projects through the drug development continuum. The international experience and excellent relationship with key regulators at national Agencies assist clients with projects in the mentioned area.
Our efforts are led by a senior level scientist/manager and lawyer experienced in pharmaceutical field who serves as the program leaders.
FMS Baltic has Quality Assurance system with followed SOPs which verify whether all regulatory affairs actions have been applied effectively to ensure that the data generated, documented and reported is in compliance with an applicable regulations and client needs.
Over the past years, FMS Baltic has established close contacts with pharmaceutical consulting companies throughout Europe. Presently we are the associated member of Regulanet® - a consortium of Regulatory Affairs Consultancies with representatives throughout Western and Eastern Europe, Canada and the USA
By meeting regulatory requirements, an effective and well organized quality system we can save time and money, and improve our client satisfaction.
The latest information can be found here ... Article #1 | Article #2